MSI SPATIUM M480: The recent MSI launches an SSD. M480. They call it blazing speeds. Its sequential reading speed is 6000 MB/s and its writes speed is 650 MB/s. Which can be used through the M.2 slot. It's a full-size M2, those who have a Mini M.2 slot cannot use it. The interface of this SSD has been used PCI Gen 4. We can definitely say that very good quality PCI has been used to make it. Turtle Beach Stealth 700 Gen 2! Review for Gamers
MSI SPATIUM SSD M480
M480 is actually the series that is the flagship of MSI's SPATIUM. In April 2021, during the Computex of virtual exposition. The company of MSI announced the fast SPATIUM M480 solids which were their newness as well as innovation. It's actually now one of the fastest SSD in the country. After M471, it has been established.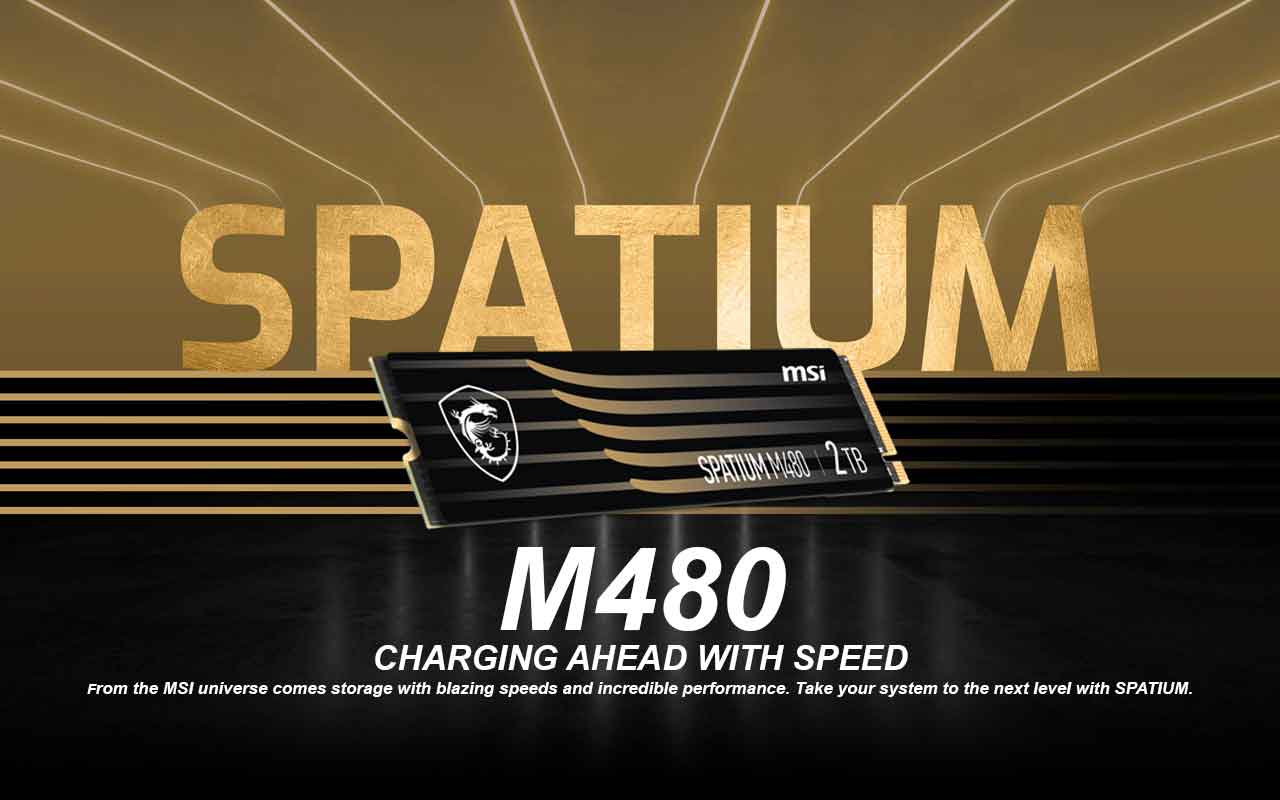 Some basic information of MSI SPATIUM M480
Whereas this is the very latest updated version so it has an amazing characteristic. For instance:-
Interface:- PCIe 4.0 x4, NVMe 1.4.
Storage:- It has 500GB, 1TB & 2TB storage.
Sequential (MB/s):- 500GB, 6,5001TB, 2,7002TB & 7,000TB
Sequential write (MB/s):- 500GB: 2,850, 1TB: 5,500 & 2TB: 6,850
Lifespan (TBW):- 500GB: 350, 1TB: 700 & 2TB: 1,400
SpaceX Starlink Internet, How does it work? What We Know so far
Let's talk about its design
This is no different from the usual M2 SSD. A heat ceiling is provided on top of the chips so that the chips do not get hot. The straight-line design on the hot seal will be shown in this SSD. At the end of the focal point, the MSI logo is given. A combination of black and golden colors can be seen. Which has resulted in an extraordinary appearance.
About Effectiveness
There are some things that need to be said about the effectiveness of this SSD. They have highlighted some things. They call them functionality
Trim
S.M.A.R.T.
LDPC ECC
E2E Data Protection
AES256 Encryption
Built-in data protection and error-correction capabilities extend the endurance and longevity of the NAND flash storage. MSI claims that this SSD can be used for a long time. One problem with SSD is that it can be crushed very quickly. And it is almost impossible to recover data and it is very expensive.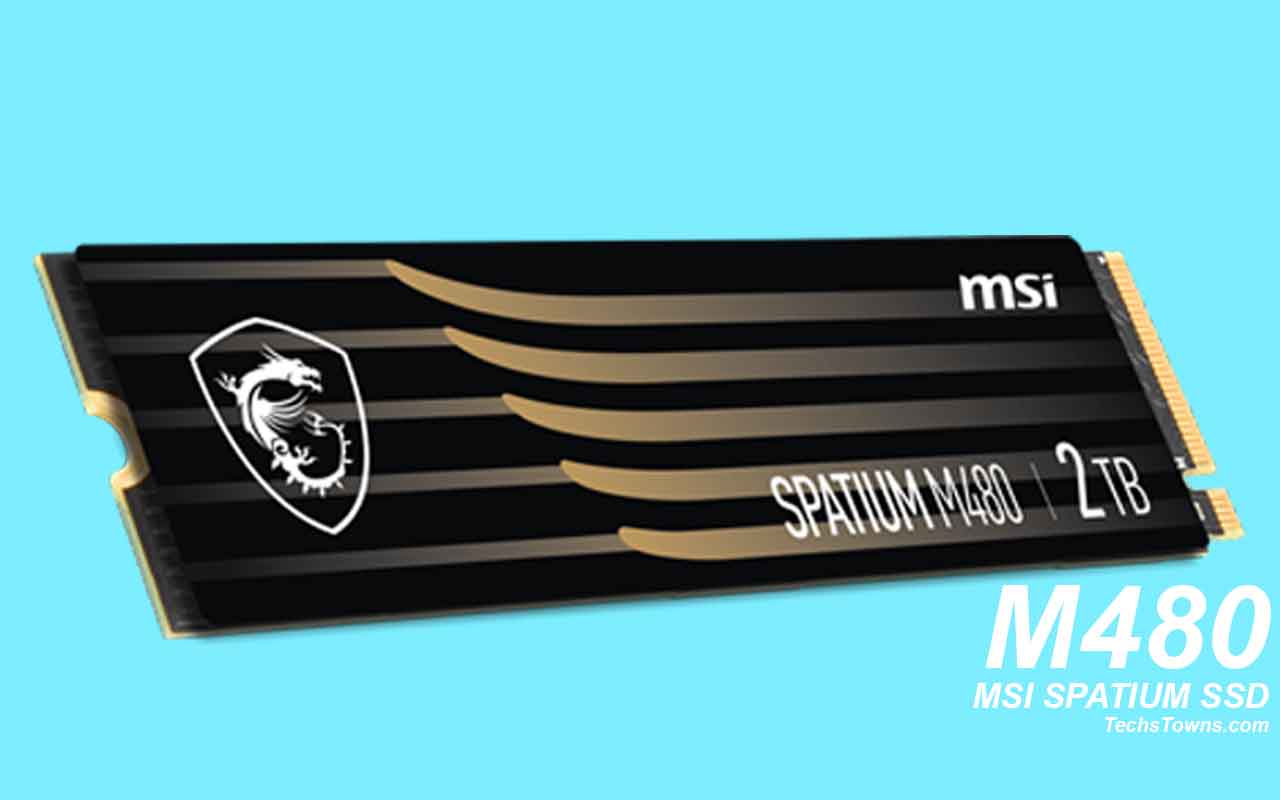 Why MSI SPATIUM SSD M480?
We already know that MSI SPATIUM SSD M480 is the most recent and latest updated SSD from MSI. Before it was created, M480, M471, M470, M371 & M370 Series of M.2 SSDs were available. A person who is using M480 can get 7,000 MB/s reading, and also, he will get up to come at 6,850 MB/s when writing. As we know that it has big storage so that a person can enjoy it when he uses it.
As the manufacturer suggests; 'SPATIUM M480 PCIe 4.0 NVMe M.2 2TB HS MSI could install the cooler over it. MSI SSDs at the CES, M480 which series is now shown, while relatively thick coolers were discovered over here.
MSI gives a big opportunity to their consumers that the company will give 5 years warranty.
What about the price?
Actually, the company has been launched MSI's activated product pages. But it has not yet been released to the public. We are hopeful that within this year we will be able to see the product in the market.
Update:
Price range $440-$450 2TB variant