Why every country cannot make their own processor: The processor is an important part of an electronic device. Almost all electric device has a dedicated processor chip, but the function may vary on how it does work. The most common way to define a processor is that-
A processor is an electric circuit that does the calculation to run a device
Types of processors
Several types of processors are available- For instance- microprocessor, microcontroller, embedded processor, digital signal processor, and the processors. These processors are available over the world.
Well knows a company that produce processors
There are some well-known companies that are producing processors. Such as ARM from the UK, Apple from the USA, Intel from the USA, and as well as AMD, MediaTek, Qualcomm Snapdragon, IBM, Samsung from different countries. Though more companies from different countries are producing processors. Why did Microsoft choose Amazon over Google for Windows 11 Android support?
How does the processor work?
As we know that processor is an electric circuit that does the calculation to run a device.
The main aim of a processor is to give an output from the input with programs, data, as well as information. Each processor has different architectural differences but it works using these 3 processes. Such as:
Fetch- collect the program data and information from ram
Decode- after the fetch decode sees the info and what are the instructions given
Execute- in this part processor done its final task to give the output
What needs for making processors?
Actually, from silicon, processors are manufacture. On the planet, this is actually this is the second most common element. But it is not pure enough in that form to use in chips. As well as Silicon, Copper, and Copper must important when you want to make processors. Silicon dioxide which is the basic element, it's comes from quartz or either silica sand. Why you shouldn't wait for a Snapdragon 888 Plus smartphone?
Why is every country can't able to manufacture processors or why every country can't make its own processor
The making of a processor is very difficult and it takes a huge amount of time and investment. Only four countries- the USA, Taiwan, China, as well as South Korea manufactures the processors.
The main thing for making a processor is Silicon and this is not available everywhere in the world. For the reason that most countries are not able to make processors. Pure silicon is in only some countries in the world and they have the patent right of those things.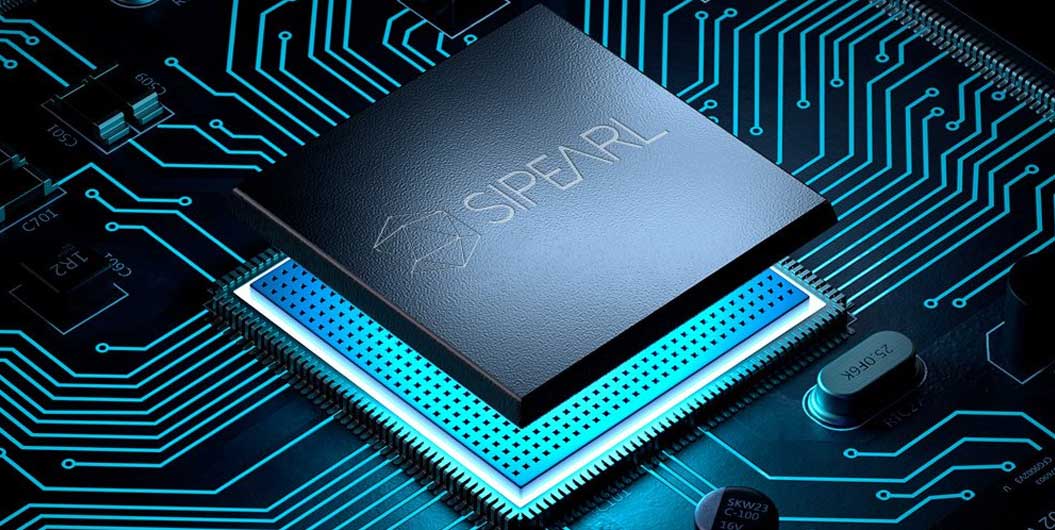 Even if we bring pure silicon in the country as well as the cost will be very high for the competitive places.
Workers who work for making those processors are well-trained and scientists.

It is not possible to find these trained people at a large number,

Moreover, arrangement for making a professional is not possible for us. Because, as it needs good technological things and investment.

The processing zone of a processor needs to be in good temperate and completely bacteria-free too.

processor making companies are in the business for a long time with all the expertise and human rescues,

So, it's not possible to set up these types of zones in the first place.

A huge capital cost is mandatory for building such infrastructure of 10-12 billion dollars approx.

Power supply with no failure and pure water system which may not be available all the time.Even if we are thinking of plant a new processor plant then.

Some different countries examples like why every country can't make processor!
If you think about India! Like why the country cannot make processors! Then you can justify. India is at present a good cheap country. But as we know that for making processors, you have to maintain the way of making processors. For making semiconductors, India cannot make it. Because India does not have the key ingredients as well as neither does it have the technology? For example, for a semiconductor, we need Silicon Ingot which is the building block. This Silicon Ingot works as a building block for a semiconductor.
Then if you think about China! Like why they cannot make processors! Then it's a very astonishing thing that China is the world's largest production-based country. But they cannot make processors. But, remember that to manufacture domestic computers, China has the ability. Behind the latest Western processors, most companies don't use them. And for the reason that, they are a generation behind the latest Western processors. But in this case, they exist. There is no reason for China to use local processors. Because as long as the West keeps selling processors to China.